Today Konami revealed the store-specific bonuses for Metal Gear Solid V: The Phantom Pain in Japan, and it's a rather strange deal.
What is a bit peculiar is that all of those bonuses are included in the Western Collector's Editions, while the Japanese Special Edition and Premium Package don't include them, making for a weaker digital bonuses offering in Japan.
On the other hand, western gamers don't get to miss on content due to the store they choose, as all the items are included in the Collector's Edition, but they have to pay for them.
This disparity is quite surprising, and your mileage may vary on which side is getting the short end of the stick.
On top of this, Director Hideo Kojima revealed on Twitter the many discarded prototypes of the special edition PS4 that will be released in Japan in celebration of the launch of the game.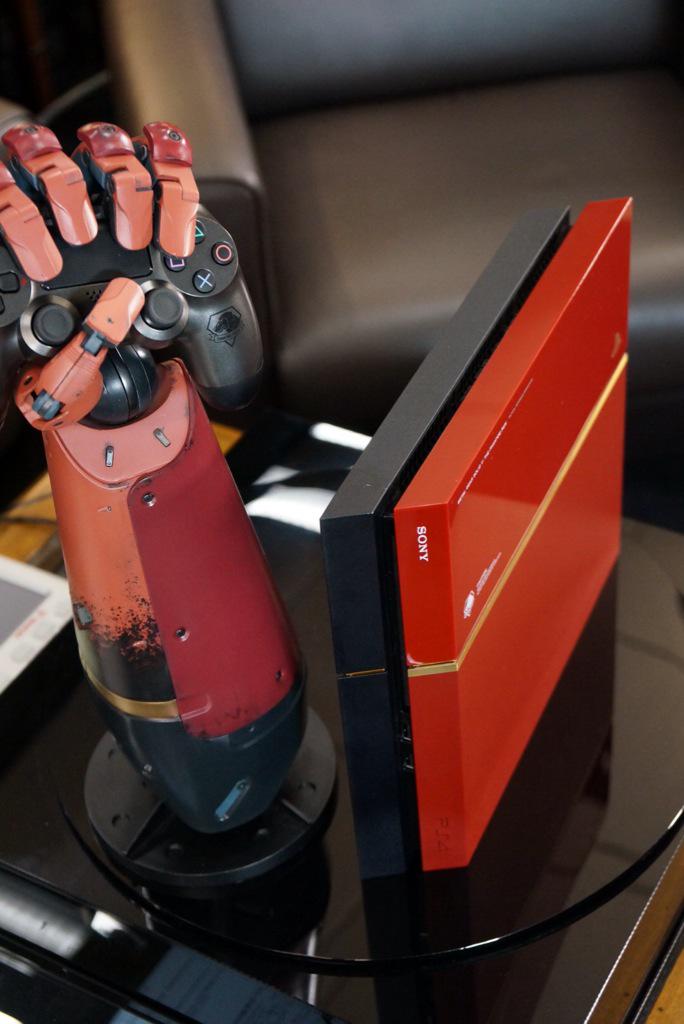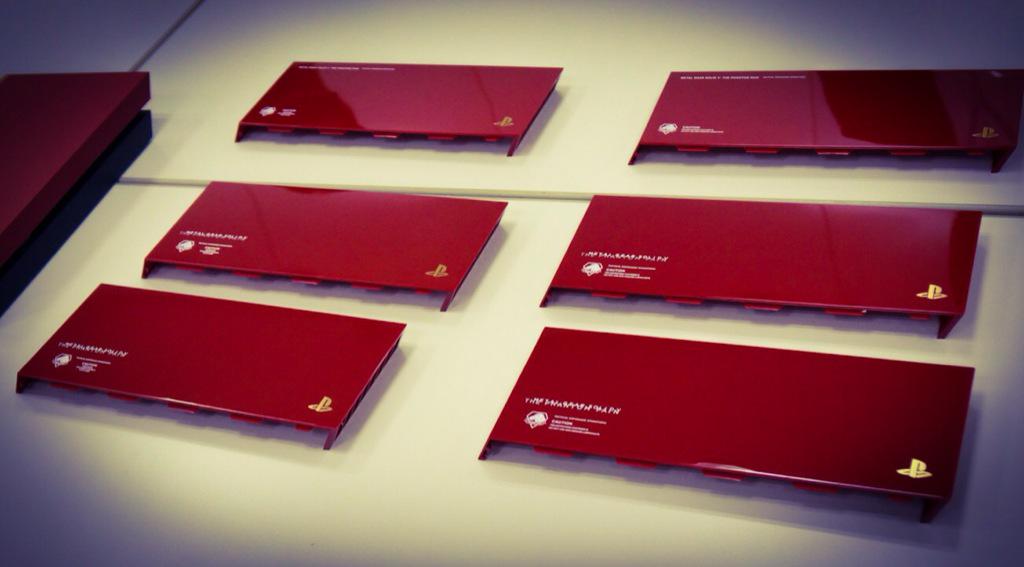 Spoiler: