I bet that's the kind of shit that Snake listens to before he robs the Quik-E Mart.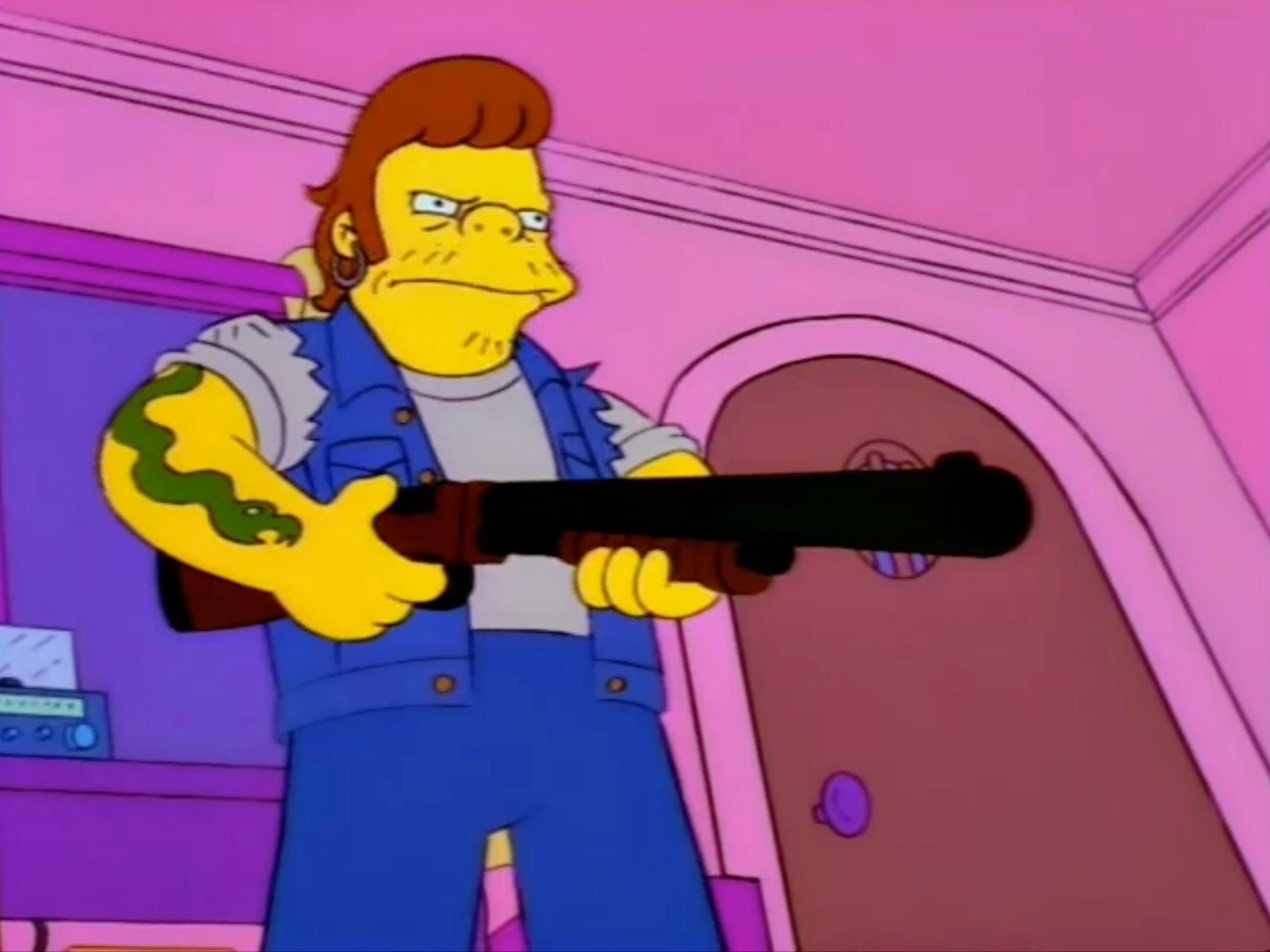 Wait a minute... how have I never made the connection between Springfield's criminal mastermind Snake, and XWA's resident badass Snake? Chilly you sly bastard
Oh also, Foley's greatest match! I've always thought that his bout with Shawn Michaels at Mind Games (I think?) 1996 was one of his finest. Working with someone like HBK certainly helps, but he proved himself as much more than a stuntman or a hardcore spot monkey in that match.
But as far as hardcore spot monkeys go, his Street Fight against Triple H at the 2000 Royal Rumble was top notch.