2001: A Space Odyssey (1968)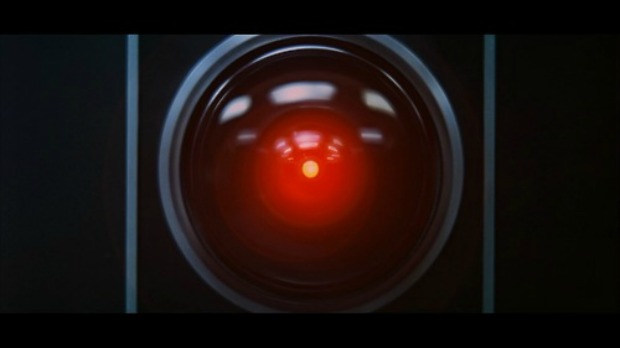 I have to stay home to make sure my Mom's okay and I haven't even been walking my dog that much. I didn't feel like playing video games or marathoning a TV show. I decided to watch a movie and pick out 2001.
2001 is fantastic. Something I learned since the last time I seen this film is HAL cheats in his Chess game against Frank. He lies and tells Frank he's going to check mate him in a way he couldn't but Frank didn't question him and gave up. A lot of people think that was Frank failing a test and that's when HAL decided to kill everyone.
I really enjoy watching this and I try to watch it at least once a year. I could tell my mom wasn't enjoying as much but she did appreciate the more cinematic moments like when David had to eject himself into the emergency escape hatch without a helmet on. That still looks crazy and I forgot how they did that.
Like I said fantastic film. Not for everyone. This isn't Star Wars. It's not a sci-fi adventure film. It's very regal.
10/10
.
____________________