I hosted Terrorthon V: Nightmare on George Fox Way last night at my house.
The Golem: How He Came Into the World (1920)
Terror Level: None
This was okay. Not scary but I gotta say The Golem did make some intense facial expressions.
5/10
.
Young Frankenstein (1974)
Terror Level: None
It wasn't noon yet so Kitty picked a light hearted film. I forgot how hilarious this film was.
8/10
.
Children of Corn (1984)
Terror Levels: Low
This was okay. I gotta say this was hilarious at times. The ending had me rolling!
5/10
.
The Uninvited (1944)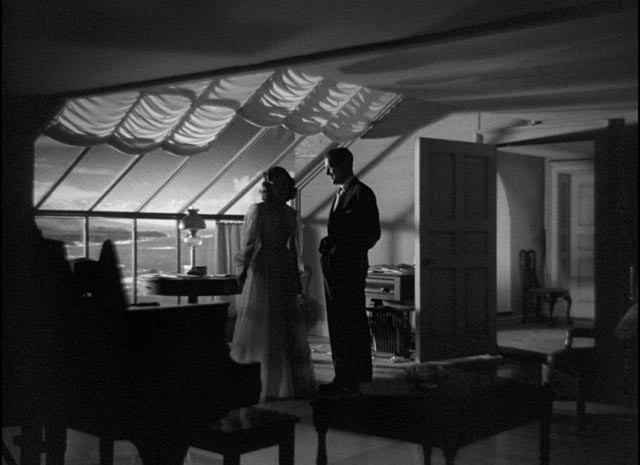 Terror Level: Low
This was just a little eerie for a few moments. This film was a very good mystery movie.
8/10
.
Insidious: Chapter 3 (2015)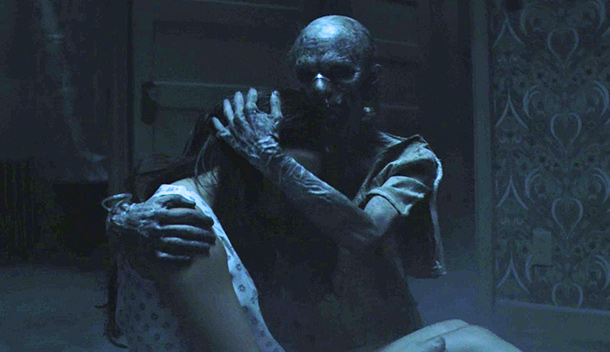 Terror Level: Medium
I liked this movie. It changed enough for me but I didn't really care for a 4th film like they teased at the end. I'll say this film had the most brilliant scare of the night using a go pro camera.
7/10
.
Friday the 13th (1980)
Terror Level: Low
I don't understand how this movie spawned a whole series. Outside the soundtrack I'm not a fan of it.
5/10
.
Cannibal Holocaust (1980)
Terror Level: Panic
Watching this a second time it didn't bug me as much. But it's still one of the most disturbing films I've ever seen. The film is incredible but I'd understand why someone would pass on this.
7/10
.
Papurika (2006)
Terror Level: None
Amazon listed this as a horror film but it isn't. It's closer to a crime thriller drama... I guess? I don't know this film is so surreal. The visuals are amazing. This could have been scary but that's not where they wanted to go with this. Great film by the way.
8/10
.
____________________